Mill Creek Software, LLC
Empowering your business with custom software solutions. We
specialize in custom Java, Angular, Oracle, MongoDB, and MySQL development on the AWS platform.
Contact us today to see how we can help.
Flawless Collaboration
From the start until go-live, you are an integral part of the entire process. We don't believe in surprises when it comes to your software.  You know what you are getting and when you will get it, guarenteed.

Productivity
We work quickly.  We don't do like some companies and have 10-15 clients at the same time.  We are small and dedicated.

Synchronize
No waiting. We provide a schedule and offer rebates if we miss deadlines.  You are secure in the knowledge that what you get will be on time.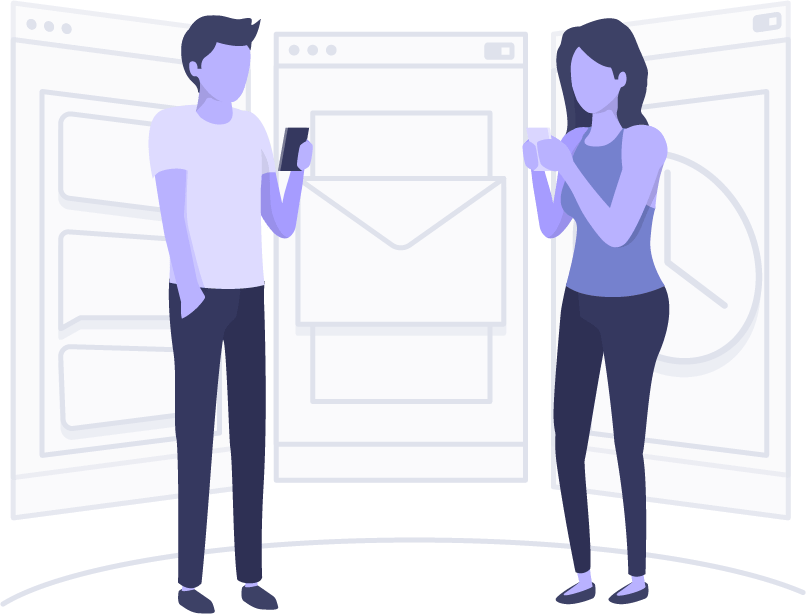 World-Class Productivity
Our clients include businesses ranging from Fortune 500 companies to small mom and pop shops.  With web services that run hundreds of thousands of mutual fund trades per day to grandma sitting in their basement- we do it all. And we price accordingly.

Quick Turnaround
You won't be waiting for results. That's our promise.We provide a schedule that we meet, or you get a refund.

results that matter
Just ask and we'll give you testimonials. You can even call our other clients and actually talk to them.